US AND EUROPE EQUITY REMAIN RESILIENT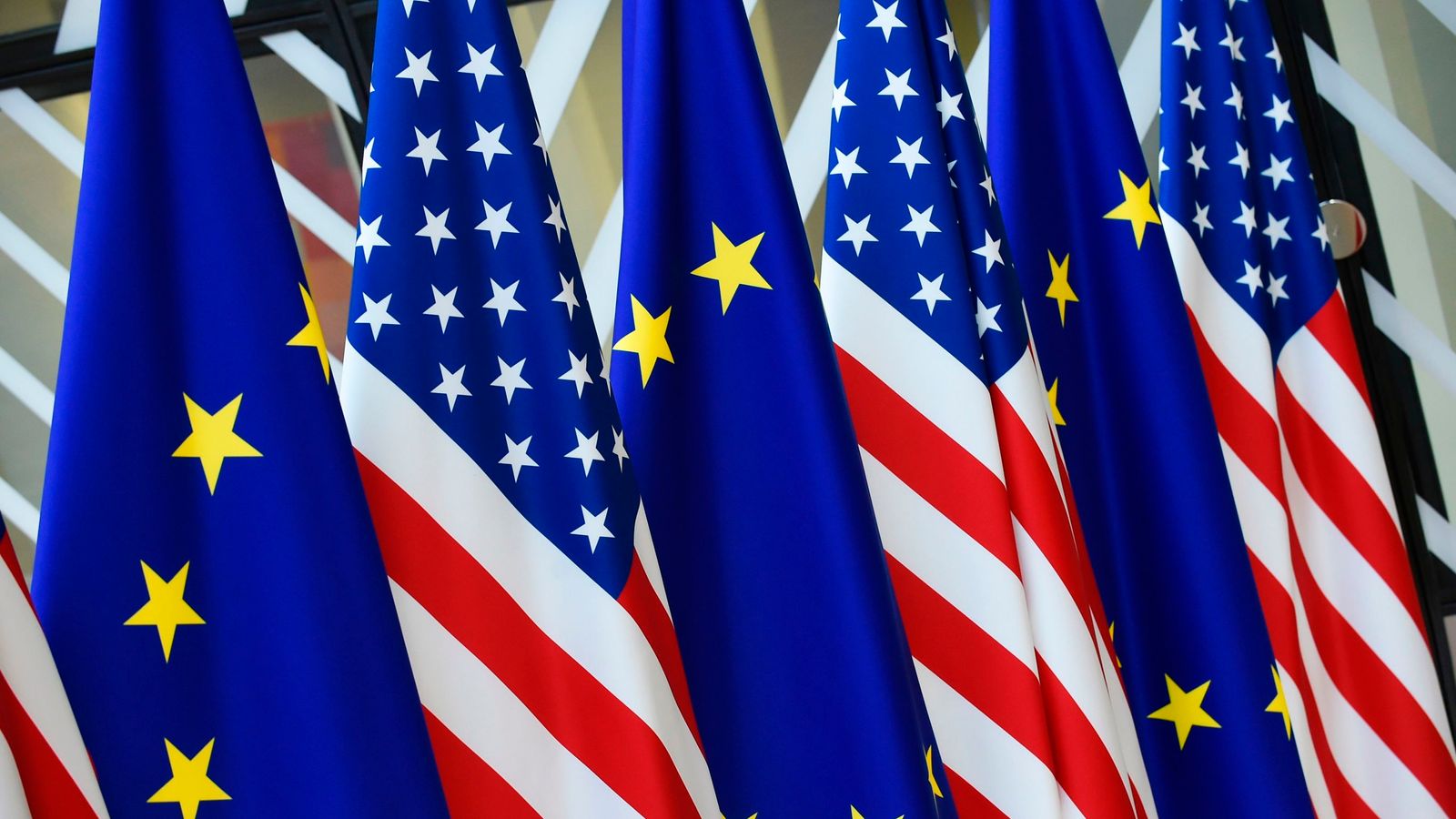 Stock futures contracts tied to the three major indices were trading around the flatline on Tuesday as investors digested a slew of Fed speeches while remaining cautious ahead of the FOMC November minutes release later this week. The Federal Reserve has recently thrown cold water into expectations that it will soon pause its aggressive tightening campaign. San Francisco Fed President Mary Daly and her Cleveland counterpart Loretta Mester were among the latest officials to echo this view, although signaling support for a smaller 50 bps hike in December. Aside from the Fed, the sentiment was clouded by growth concerns, particularly in China, where renewed coronavirus outbreaks dashed hopes for a swift reopening of the world's largest economy. On the corporate front, Zoom Video Communications tumbled almost 10% in premarket trading after the company lowered its annual revenue forecast.
European stocks gained traction on Tuesday, with the pan-European STOXX 600 adding 0.3% to trade at over two-month highs and Germany's DAX 40 advancing 0.4% to over five-month highs, supported by a rebound in commodity stocks. Also, investors continued to assess the potential direction of global monetary policy and various risks to global economic growth. In European corporate news, TAG Immobilien suspended its dividend, in the latest example of efforts to strengthen balance sheets in the battered real estate sector. Enel, Italy's No.1 utility, said it would sell assets for €21 billion euros to cut debt, while Germany's Thyssenkrupp was under pressure after activist investor Cevian cut its stake in the steelmaker.
The FTSE 100 rose more than 0.5% to trade above the 7,430 mark on Tuesday, the highest in ten weeks. Miners and energy shares climbed 1.6% and 3.1%, respectively, as commodity prices rebounded. Among single stocks, BP traded almost 5% higher after Citigroup raised BP's rating to "buy" from "neutral". AO World soared by over 10% after the online electrical retailer raised its full-year profit guidance; while the drug maker GSK Plc was slightly lower after saying it has initiated a process to withdraw US approval for its blood cancer drug Blenrep. On the macro front, the latest data showed the UK's budget deficit was lower than expected in October, despite higher expenses related to the government's energy bill aimed at supporting British households.
The CAC 40 index was trading slightly above the 6,650 level on Tuesday, as investors continued to assess global economic risks and the trajectory of monetary policy following mixed signals from ECB policymakers. Total Energies surged over 3%, recouping losses made in the previous session, as oil prices rebounded after Saudi Arabia denied a report it was discussing an increase in oil supply with OPEC and its allies. By contrast, luxury stocks, tech companies and financials were among the top losers.
The FTSE MIB index was over 0.5% higher at 24,500 on Tuesday, approaching the five-month high hit last week with support from energy shares while investors digest Italy's new budget law. Italian PM Giorgia Meloni's cabinet signed off a EUR 35 billion budget for 2023, lower than expected before her government took over and in line with EU regulations, driving up the budget deficit to 4.5% of GDP. The plan allocates EUR 21 billion to help households and companies with soaring energy costs, to be financed with a new windfall tax on energy companies. Utility providers and energy producers led the gains in the session after the release of the document, with Tenaris and Eni adding 5% and 4%, respectively.
The IBEX 35 index rose more than 1.5% to a three-month high of 8,320 on Tuesday, extending gains for the third straight session and outperforming its regional peers. Domestically, the economy ministry said the Spanish government and banks have agreed in principle on mortgage relief measures such as extending loan repayments for more than one million vulnerable households and on help for middle-class families. The new measures are expected to be approved at a cabinet meeting on Tuesday pending final negotiations with banking associations.